European Apostolic Summit organized an open national Fivefold Ministry Gathering in Austria, at House David,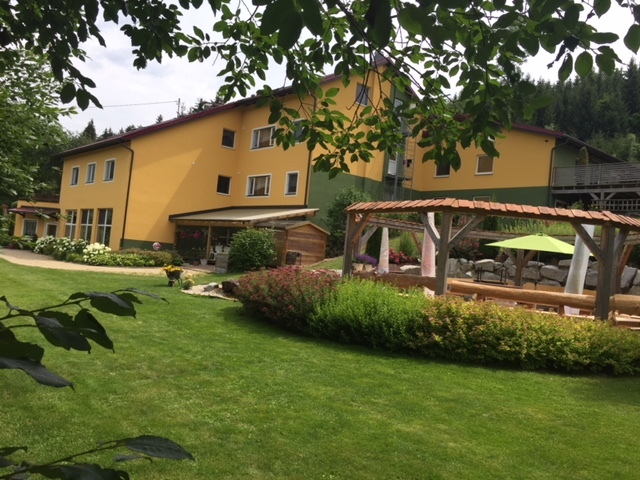 on Wednesday 26th of February 2020, from 10am to 6pm.
Those called to any of the five fold ministry gifts; apostles, prophets, evangelists, pastors and teachers, from Austria, were welcomed. The purpose was to connect ministers for further fellowship and cooperation. Halleluja TV Österreich filmed the whole day, and you can find the videos on their page at
https://www.youtube.com/playlist?list=PLxvBtroGUT0GcQ-qaDMlpUTCNTi0-VpR8&fbclid=IwAR3E69-5KbfUTZppXxB0wB1g6bqmSiCj5KJCy0Irsoia4XmJvyk9J42jopA
The second Austrian 5FM Gathering will take place again Saturday 27th of June at House David. You are welcomed to register!