European Apostolic Summit in Austria
Next European Apostolic Summit for a governmental reformation in the living Church of Christ in Europe will take place on 24th to 25th of February at House David in Austria. This is a Round Table gathering by invitation only; if you minister in apostolic, prophetic or shepherding calling in Europe, you are welcomed to contact us for an invitation. Please, send your mail to paivi.heikkila@kingsministries.fi or use the contact form at this homepage.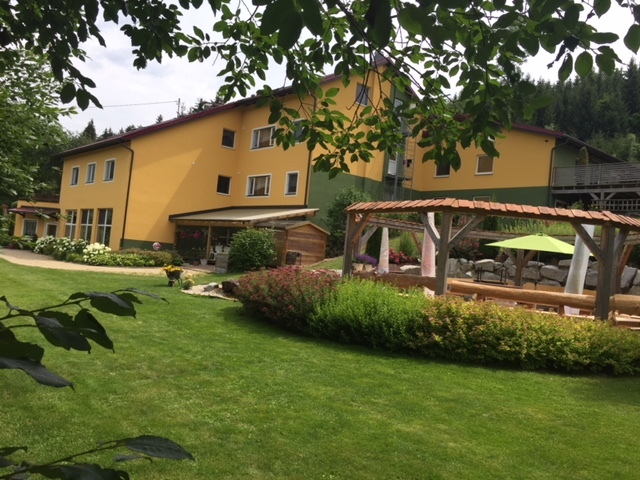 The purpose of the gathering is to seek the Lord on how to work together for restoring back the governmental model of the early church (Acts 15 and 16), and the ministry of the five ministry offices the Lord has given to His Body (Eph. 4:10-16).
The team of Anderson Williams (Trinidad), Adrian Lowe (UK), Hany Soryal (USA), David Loula (Czech), Juliana Bosma (Austria) and Päivi Heikkilä (Finland) is leading the Summits.
There will be open national Fivefold Ministry Conferences organized in different European countries in the future, in order to get the model of Eph. 4:10-16 in place.