Fivefold Ministry Gathering in Austria
European Apostolic Summit will organize an open national Fivefold Ministry Gathering in Austria, at House David,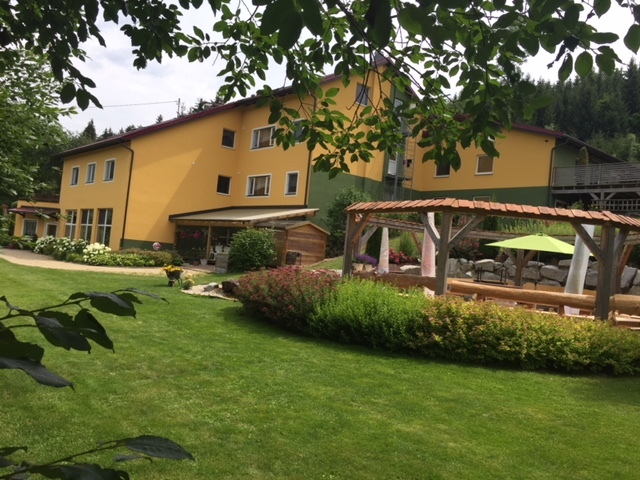 on Wednesday 26th of February 2020, from 10am to 6pm. All who are called to any of the five fold ministry gifts; apostles, prophets, evangelists, pastors and teachers, from Austria, are welocmed!
European Apostolic Summit team, Anderson Williams (Trinidad), Adrian Lowe (UK), David Loula (Czech), Hany Soryal (USA), Juliana Bosma (Austria) and Päivi Heikkilä (Finland), will lead the Gathering.
House David (Key of David) is located close to city of Linz. The price to House David is 30€ including lunch and dinner.
Please, if you are interested, contact Juliana Bosma, j.bosma@everynation.at, or paivi.heikkila@kingsministries.fi.