Second Fivefold Ministry Gathering in Austria
European Apostolic Summit will organize the second open national Fivefold Ministry Gathering in Austria online by Zoom on Saturday 14th of November 2020. Please register before 31st of October to paivi.heikkila@kingsministries.fi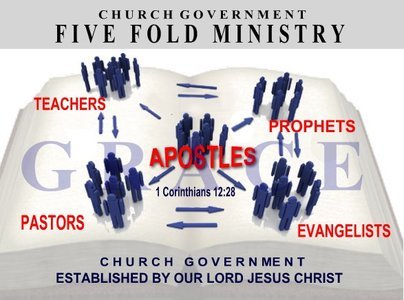 This is an open gathering to all those in Austria called by the Lord Jesus to any of the five fold ministry; apostle, prophet, evangelist, pastor or teacher. The purpose is to connect God's ministers for a possible collaboration in building the living Body of Christ in Austria. According Eph. 4:10-16 the Lord has given the men and women in the five fold offices to prepare His saints for the work of the Gospel, and to build up His Body to the full measure of the stature of Christ.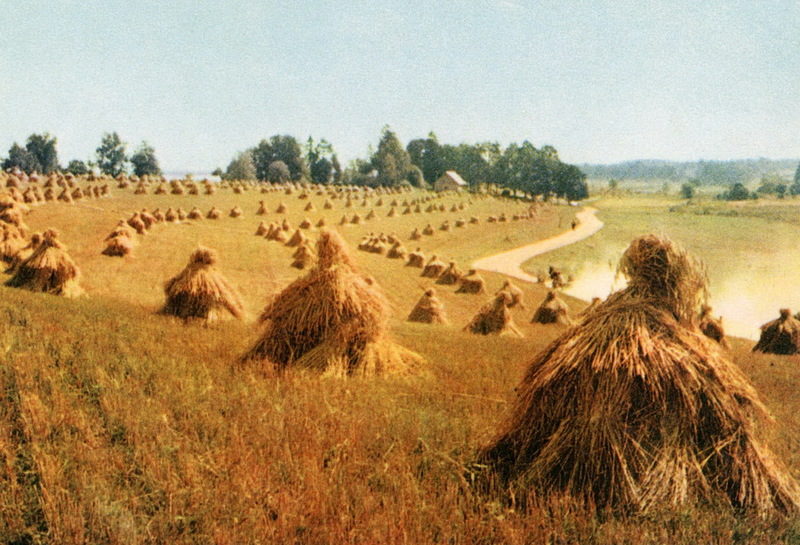 The coming of our Lord Jesus Christ draws near, and He is hasten us to build with Him, so that His Church will be ready for the last great Harvest, and also prepared to be His glorious Bride.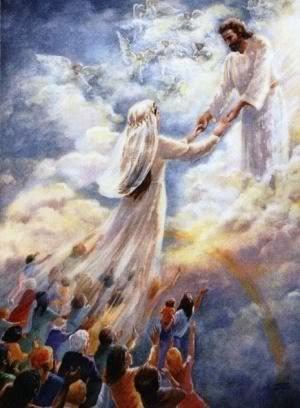 Time for working alone is over, He is gathering us under His Head for His plans, to build together. Please follow my fb page or order our Newsletter to be informed for the details and the venue.