European Apostolic Summit in Northern Ireland
European Apostolic Summit will organize the first FIVEFOLD MINISTRY GATHERING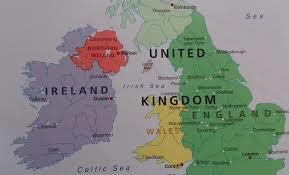 in Northern Ireland (the red area in the picture on right) by zoom on Saturday the 30th of January 2021, from 2pm to 5pm.
This is an open invitation to all those called by the Lord in the fivefold ministry in Northern Irleand. You are warmly welcome! Please, register to Diane Hartley dianehartley@live.co.uk.
European Apostolic Summit is an initiative for governmental reformation in the Church of Christ in Europe. This is a Round Table setting organizing national Fivefold Ministry Gatherings in Europe. For more information, please, contact Päivi Heikkilä at paivi.heikkila@kingsministries.fi.
If you minister in some of the fivefold ministry offices in Europe, you are welcome to contact us for an invitation to join us in EAS.
The purpose is to seek the Lord on how to work together for restoring back the governmental model of the early church (the cooperation of apostles, prophets with shepherds), and the ministry of the fivefold gifts the Lord has given to His Body (Eph. 4:10-16).
The time has come for apostles and prophets to build the living Temple of Jesus Christ to the full measure of the stature of Christ, to a perfect man. This demands collaboration of all the five offices with the Lord in the nations of Europe. You are welcome to join this great work!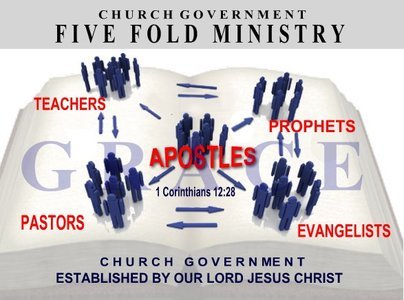 There will be open national Fivefold Ministry Gatherings organized by the EAS with local minstries in different European countries in the future, in order to get the model of Eph. 4:10-16 in place. These 5F gatherings will bring together those called to the five fold ministry, for them to connect for their possible collaboration in their country. They are called to prepare the saints for the work of the Gospel, and thus to build the Body of Christ to the full measure.
There is no certain model how this will take place in each nation, but the Holy Spirit is leading as we come together to seek the Lord and His plans. Now is the time to come together and place our gifts for cooperation. The challenge, and the work, is great, even in one nation; no minister, nor a ministry, can manage to do it alone. The Lord is calling His leaders in Europe to humble ourselves for common work.